We offer top-notch gutter services to help you keep your gutters in great condition.
Keeping your home in good condition can be a challenge, as there are many maintenance tasks you will need to keep up with, and it can be tricky to determine which of these tasks you should take care of first and which you can afford to put off. When it comes to home maintenance, one of the most important things you will need to take care of is your gutters, as they protect your home and its foundation from water damage—without your gutters, rainwater would simply soak into the ground around the foundation and cause damage to that structure over time.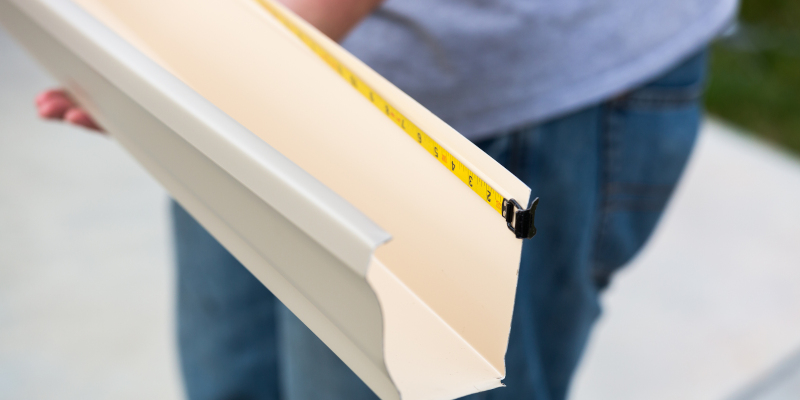 Our team at Universal Home Solutions wants to help you keep your home in the best possible condition, and to do that, we offer expert gutter services to ensure your gutters remain in great shape and can always provide the protection you need.
Whether you need to have your gutters repaired, are looking to replace them with seamless gutters, or anything else, you can count on our team to deliver the excellent gutter services you are looking for. We have extensive experience in the home improvement industry, and we pride ourselves on delivering top-notch results on all our projects. To learn more about our gutter services, feel free to reach out to our team.
We are proud to serve the Ballantyne, North Carolina community, and we want to help you keep your gutters in great shape. If you are looking for a team you can count on to provide top-notch gutter services, just give us a call.
---
At Universal Home Solutions, we offer gutter services in Matthews, Ballantyne, Charlotte, Cotswold, Dilworth, Harrisburg, Indian Trail, Marvin, Mint Hill, Monroe, Myers Park, Pineville, South Charlotte, South Park, Waxhaw, Weddington, and Wesley Chapel, North Carolina.
Similar Services We Offer: