Our team offers high-quality gutter guards and installation services to help you keep your gutters in great shape.
Here at Universal Home Solutions, we know your home is important to you and you naturally want to protect it from damage. When it comes to protecting your home, one of the most important structures on that home is your gutters, as they channel rainwater away from your foundation and thus prevent it from becoming damaged by the water.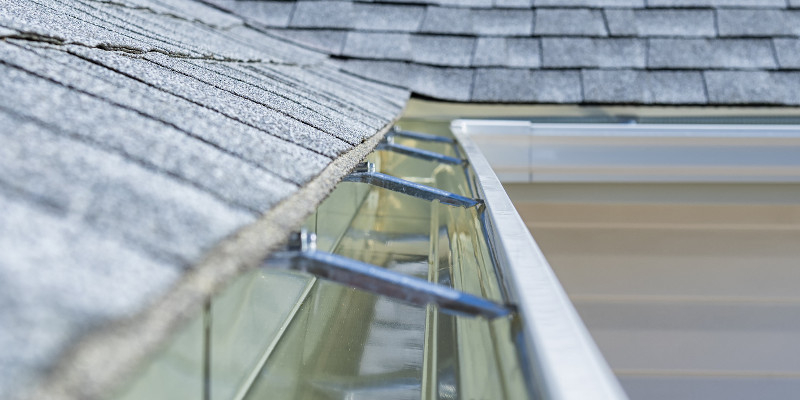 To work properly, your gutters need to be kept clear of debris, or otherwise they will clog and start to flow over the sides. While you can of course clean your gutters regularly to make sure these clogs do not occur, you can also take steps to prevent debris from getting into the gutters in the first place—for example, you can install gutter guards.
If you are interested in having gutter guards installed, you can turn to our team to get the high-quality installation services you need. We have over 30 years of experience in the home improvement industry, and you can count on us to deliver the top-notch results you are looking for. We'll make sure your gutter guards provide the effective protection you need and keep your gutters in great shape.
Our team is proud to be a part of the Ballantyne, North Carolina community, and we want to help you keep your home and gutters in the best possible condition. If you are interested in adding gutter guards, just give us a call to learn more about how to get started.
---
At Universal Home Solutions, we offer gutter guards in Matthews, Ballantyne, Charlotte, Cotswold, Dilworth, Harrisburg, Indian Trail, Marvin, Mint Hill, Monroe, Myers Park, Pineville, South Charlotte, South Park, Waxhaw, Weddington, and Wesley Chapel, North Carolina.