Quality gutter guards – installed the right way!
Many people feel apprehensive about getting up on a ladder, and with good reason! There are numerous ladder accidents every year, many occurring in the fall when leaves need to be cleaned out of the gutters. The solution to avoid this arduous and potentially dangerous task is to have gutter guards installed on your Waxhaw, North Carolina home. At Universal Home Solutions, we have the expertise to not only install gutter guards correctly, but also advise you about the best option for your home. We can also let you know if the gutters need any repairs or replacement and take care of that work if need be.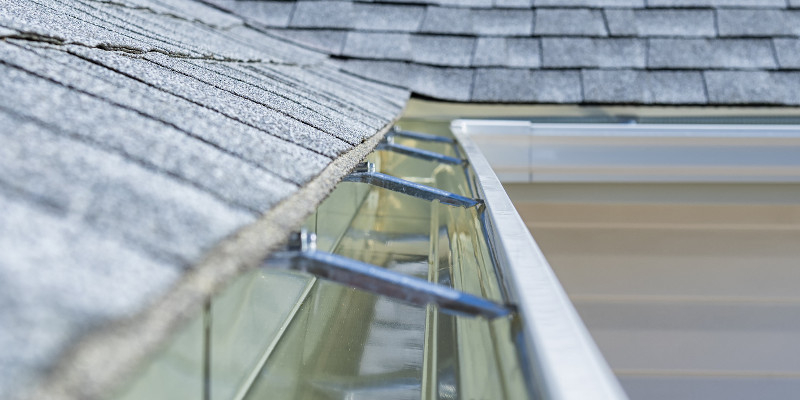 We are proud to be a part of making Waxhaw homes safer. In fact, we install thousands of feet of gutter guards every year. With our more than 30 years of experience, that's a lot of gutter guards! You can count on us to give you a straight answer about whether gutter guards will deliver the results you expect for your home. Not every home is a good candidate for them, so you need a company that will be honest with you.
You can also reach out to us if you have gutter guards that aren't working like you expected. It might be because the wrong type was installed or they weren't put into place properly. We can assess the situation and let you know the best course of action.
If you have questions about gutter guards or would like to get a quote to have them installed on your home, reach out to us today to schedule an appointment.
---
At Universal Home Solutions, we offer gutter guards in Matthews, Ballantyne, Charlotte, Cotswold, Dilworth, Harrisburg, Indian Trail, Marvin, Mint Hill, Monroe, Myers Park, Pineville, South Charlotte, South Park, Waxhaw, Weddington, and Wesley Chapel, North Carolina.