You will gain many benefits with seamless gutter installation.
Wondering what all the excitement is about regarding seamless gutter installation? Well, here at Universal Home Solutions, we are happy to share the reasons for that! It is no accident that this innovation has quickly become the most popular way to guard against water damage and other potential weather-related problems. Here are some reasons why you should consider seamless gutter installation for your Waxhaw, North Carolina home: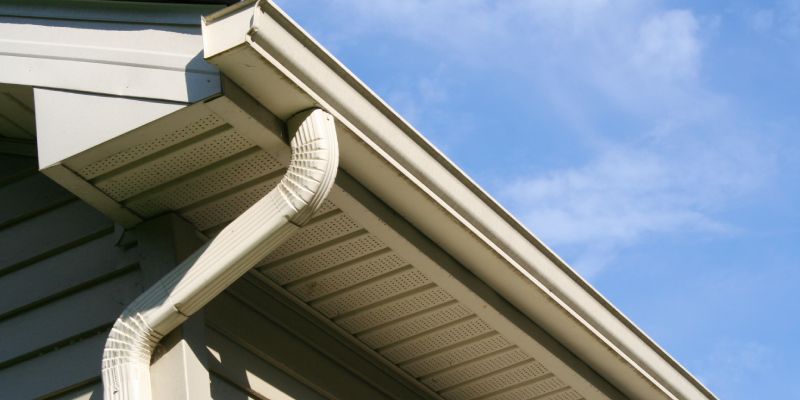 Variety of colors- Traditional gutters come in a minimal number of colors, making it difficult to get an ideal aesthetic for your home. That is not the case with seamless gutters, so you can have your gutters blend in with the roof or siding color, or be a contrasting color to add definition.
Smooth aesthetic- Instead of seeing a connection every few feet, your home's gutters will go from one downspout to the next or from corner to corner with no interruption.
Less chance for leaks- The absence of connections also means fewer opportunities for leaks to develop over time.
Easier to clean- The connectors on traditional gutters can also make it more difficult to clean debris out of them.
Add value to home- A savvy buyer will appreciate the beauty and other benefits that are achieved with seamless gutter installation.
10/10 & five stars!
"Originally, I contacted Universal Home Solutions to provide new gutters on my home. Their price was excellent, and the products they showed me were higher quality than the other groups I talked to. Their fabrication and installation crew was highly professional and quick, and the final install looks amazing. (My neighbors agree and have mentioned how great the gutters look numerous times.) Since that initial job, I have had Universal Home Solutions back twice, and both times, they were communicative and quick, and the price was lower than I expected. Once was to repair a small gutter that was damaged by a falling limb. The second time was to repair flashing and wood damage from squirrels over a bay-window copper roof cap. Universal Home Solutions is great for projects big and small, and Dana was always very communicative, quick, and extremely nice! Bid, invoice, and payment system is fast and easy as well. 10/10 & five stars! Thank you, Universal Home Solutions."
★★★★★ Mike A.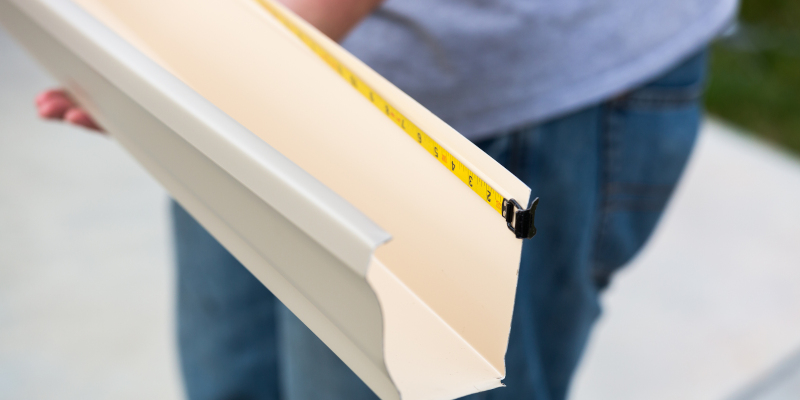 GUTTER SERVICES
Seamless gutters are the ultimate for water diversion and aesthetics.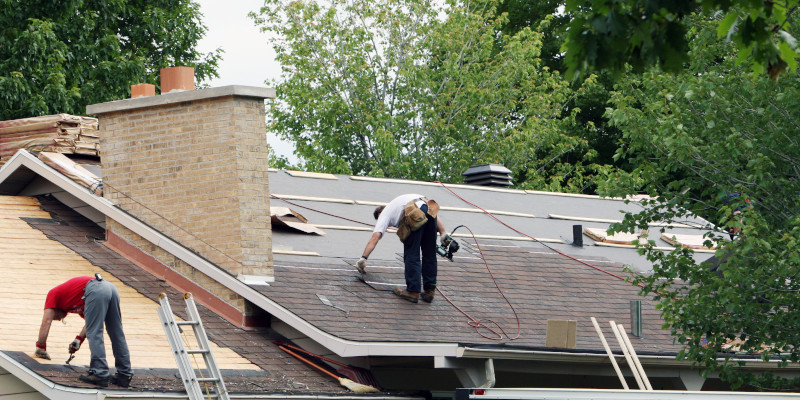 ROOF REPLACEMENT
When your roof is beyond repair, it is time for a complete roof replacement.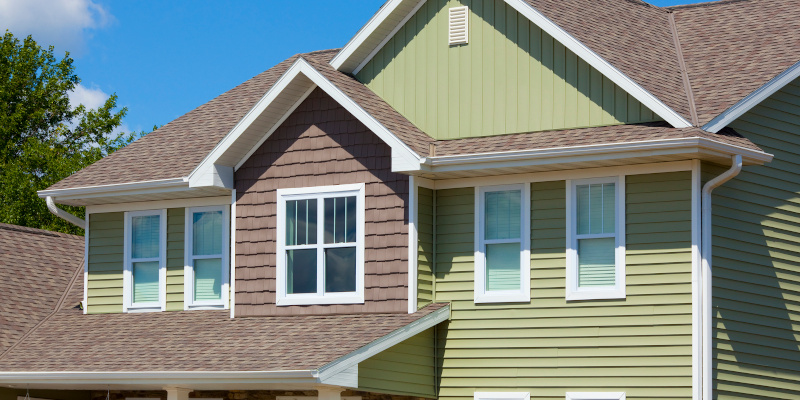 EXTERIOR RESTORATION & REPAIR
Reversing damage prolongs life and improves the value of your home.
We're here to make sure you have the high-quality gutters your home needs.
If you have questions about seamless gutter installation or any of our gutter services, don't hesitate to reach out to us. With our three decades of experience, we can assure you that your project will be done to your complete satisfaction. Contact us today to learn more about any of our home improvement services.
---
At Universal Home Solutions, we offer seamless gutter installation services in Matthews, Ballantyne, Charlotte, Cotswold, Dilworth, Harrisburg, Indian Trail, Marvin, Mint Hill, Monroe, Myers Park, Pineville, South Charlotte, South Park, Waxhaw, Weddington, and Wesley Chapel, North Carolina.
Why Choose Universal Home Solutions?
At Universal Home Solutions, we offer exterior restoration and repair services that are ideal for resolving issues and keeping your home in top condition. One of our passions is restoring older homes to their original or better-than-original condition. With services including soffit and fascia replacement, custom gutter installation, and gutter guards, your home can once again be a source of pride.
See what some of our satisfied clients are saying about our seamless gutter installation and other services.
There are Several Advantages to Seamless Gutters