Installing seamless gutters in one of the best things you can do for your home.
At Universal Home Solutions, we know everything there is to know about gutters, and something we want you to know is that seamless gutter installation is an excellent way to protect your home. While regular gutters with seams provide ease of installation, they also present some challenges that are best avoided. More specifically, the seams provide an opportunity for leaks, which can cause water damage to your walls, ceiling, siding, porch, foundation, or other areas of your home. Water damage can be very expensive and difficult to fix, but you have a much higher chance of preventing it when you invest in seamless gutters.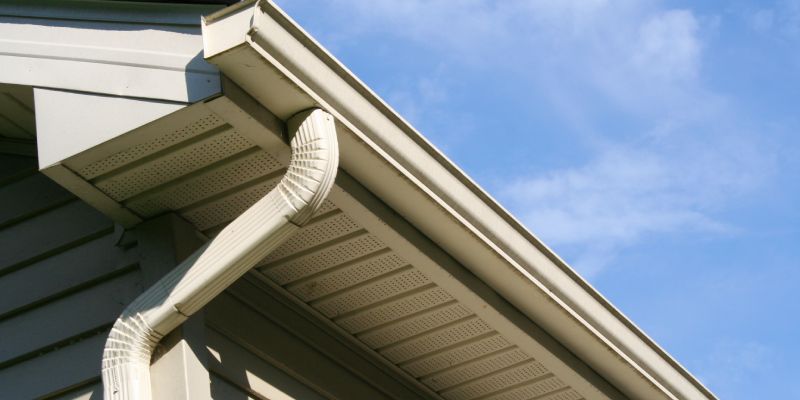 Seamless gutter installation is not a particularly easy task, but with our professional experience, you can rest assured that we know what we are doing. We will complete the process as precisely and carefully as possible. Once we have completed our work, we will leave you with incredibly effective gutters that will protect your home for many years to come while improving your home's appearance.
We have over three decades of experience, and we also carry bonds, workers' compensation, and general liability insurance. We are confident that we can provide you with the high level of quality workmanship and customer service you are looking for in Wesley Chapel, North Carolina. If you have any questions for us or you are interested in seamless gutter installation, contact us today for more information. We look forward to speaking with your and providing you with the home solutions you need.
---
At Universal Home Solutions, we offer seamless gutter installation services in Matthews, Ballantyne, Charlotte, Cotswold, Dilworth, Harrisburg, Indian Trail, Marvin, Mint Hill, Monroe, Myers Park, Pineville, South Charlotte, South Park, Waxhaw, Weddington, and Wesley Chapel, North Carolina.