If you're looking for high-quality roofing services, look no further!
Imagine your home without a roof. Pretty much impossible, right? Roofs play an essential role in providing protection, safety, and comfort for your Indian Trail, North Carolina home. And because your roof is so important, your roof deserves to receive quality time, care, and attention when any roofing services are performed. That's something that we make a priority here at Universal Home Solutions, and we work diligently to bring our quality services right to your home.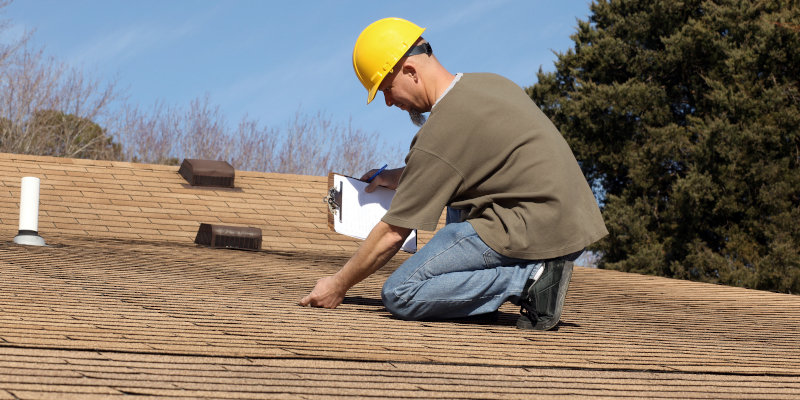 With over thirty years of experience in the roofing industry, you can count on us to provide you with top-notch work in any roofing repairs, replacements, installations, or inspections that you might need. Our roofing services include accurate estimations and assessments, so you know exactly what you're getting and what the cost will likely be. Suffering from weather damage? We can inspect your roof and determine what the biggest problems are. Shingles coming off your roof? We know the best roofing materials and how long it will take to get your roof in perfect condition again.
Whether you've got an old roof or a new roof, we are committed to devoting the care necessary to making your roof exactly what you want. If you're looking for a reliable and experienced company that offers high-quality roofing services, look no further. Our expertise in the roofing and gutters industry has allowed us to provide excellent finished results to countless satisfied customers. Don't hesitate to reach out to us to get started on working on your roof today!
---
At Universal Home Solutions, we offer roofing services in Matthews, Ballantyne, Charlotte, Cotswold, Dilworth, Harrisburg, Indian Trail, Marvin, Mint Hill, Monroe, Myers Park, Pineville, South Charlotte, South Park, Waxhaw, Weddington, and Wesley Chapel, North Carolina.
Similar Services We Offer: