Choose the best roofing services for your home.
Roofing services are not a day-to-day expense for homeowners, but you shouldn't wait for an emergency to figure out who to call. At Universal Home Solutions, we dedicate ourselves to providing our Marvin, North Carolina customers with effective solutions and have become known as a reliable roofing services business for the community we serve.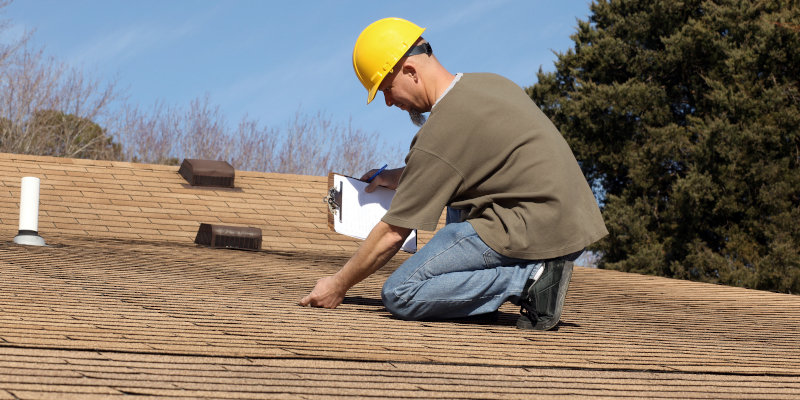 Our extensive knowledge in roofing services allows us to cater to your specific needs, regardless of your home's roof pitch, size, or preferred roofing materials. Whether you need soffit and fascia repair or replacement or are facing other roofing challenges, we have the expertise to address them. We can work on any type of home, including historic ones.
During a roof inspection, we'll look for damaged, missing, curled, or buckling shingles that may compromise the roof's integrity and water resistance. We'll check flashing around chimneys, vents, and skylights, as well as at valleys and intersections. By examining these various aspects during a roof inspection, we can assess your roof's condition and offer recommendations for maintenance, repairs, or replacement as needed.
We stand apart from other roofing companies due to our exceptional expertise and commitment to quality service. Let us help you protect your investment with our comprehensive range of roofing services, including roof inspections and roof replacements.
Even if your roof is new or in decent shape, you should have it inspected once a year. We want to build a long-term relationship with you, so when you need repairs or a replacement, you'll trust us to manage the project. Contact us today to schedule an appointment and discover more about how our roofing services can benefit your home.
---
At Universal Home Solutions, we offer roofing services in Matthews, Ballantyne, Charlotte, Cotswold, Dilworth, Harrisburg, Indian Trail, Marvin, Mint Hill, Monroe, Myers Park, Pineville, South Charlotte, South Park, Waxhaw, Weddington, and Wesley Chapel, North Carolina.