We offer roof replacement services and work with a wide variety of high-quality materials.
Roofing materials can often last for years when properly maintained, but no material is designed to last forever. When the time comes for a new roof on your Mint Hill, North Carolina home, it may give off some warning signs. You could spot some shingle granules in your gutters or on the ground around the structure. Dark or missing sections may be visible from the ground, or you could see patches of light coming through the upper level of the structure. The age of your roofing materials can also give you a heads-up about when a roof replacement might be necessary.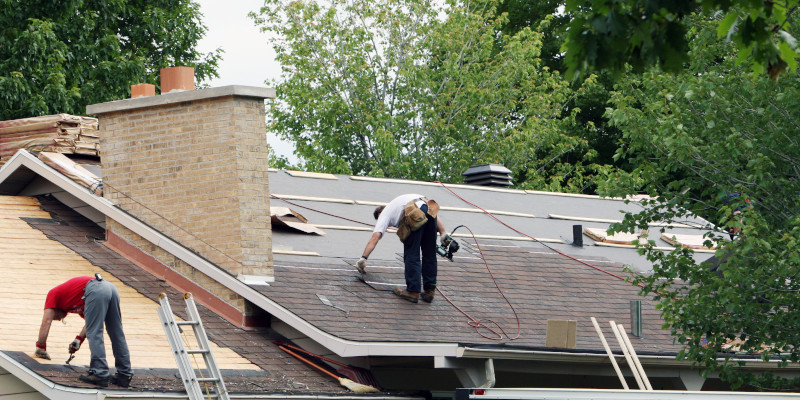 At Universal Home Solutions, we can inspect roofs in the area to determine whether they need to be replaced. When we determine that a roof replacement service is necessary, we'll provide you with an estimate for the job. This estimate includes all the work involved in the replacement, such as removing the old shingles and installing new asphalt shingles. We stand behind our work with limited warranty coverage. Additionally, we have the knowledge and experience needed to tackle roof replacement on any type of roof, regardless of pitch or size.
When the time comes for roof replacement, allow us to take care of this process for you. We specialize in character, heritage, and older homes that benefit from our attention to detail and careful processes. If you would like more information or to ask us your questions, don't hesitate to get in touch. Contact us today so we can provide the answers you need.
---
At Universal Home Solutions, we offer roof replacement services in Matthews, Ballantyne, Charlotte, Cotswold, Dilworth, Harrisburg, Indian Trail, Marvin, Mint Hill, Monroe, Myers Park, Pineville, South Charlotte, South Park, Waxhaw, Weddington, and Wesley Chapel, North Carolina.