Our roof inspections are comprehensive to give you peace of mind about the condition of your home's roof.
Unless it is leaking or has fallen in, your home's roof isn't something you think about that often. A better course of action is to include your roof in your list of components that should be inspected regularly. When you are setting appointments for HVAC maintenance, electrical or plumbing inspections, and other annual maintenance, it is a good idea to have the roof inspected too. At Universal Home Solutions, we offer roof inspections throughout the Waxhaw, North Carolina area to provide homeowners peace of mind that their home and contents are being aptly protected.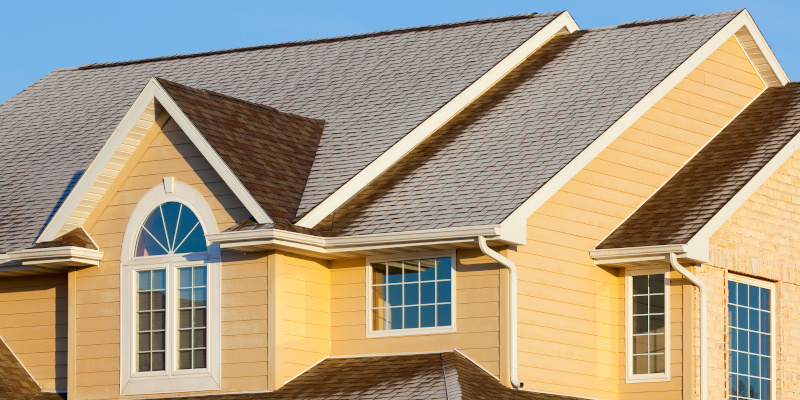 We also recommend scheduling roof inspections after severe weather has gone through the area. It can be difficult to spot storm damage from the ground. It is best to be able to put in a claim to your insurance company as soon after a storm as possible. We also work with real estate agents and those looking to purchase a home who want to be sure the roof is in good condition. Home sellers also schedule roof inspections so they can learn about and resolve a roof problem before it can sour a deal or delay closing. Our roof inspections are more comprehensive than what a home inspector would do, so it is well worth having us do this part even if you use someone else to check out the rest of the house. Another advantage is that if we do find a problem, we can resolve it for you.
If you would like to know more about roof inspections or any of our roofing services, don't hesitate to reach out to us.
---
At Universal Home Solutions, we offer roof inspections in Matthews, Ballantyne, Charlotte, Cotswold, Dilworth, Harrisburg, Indian Trail, Marvin, Mint Hill, Monroe, Myers Park, Pineville, South Charlotte, South Park, Waxhaw, Weddington, and Wesley Chapel, North Carolina.