Why should you hire us to install your seamless gutters? Here are just a few reasons: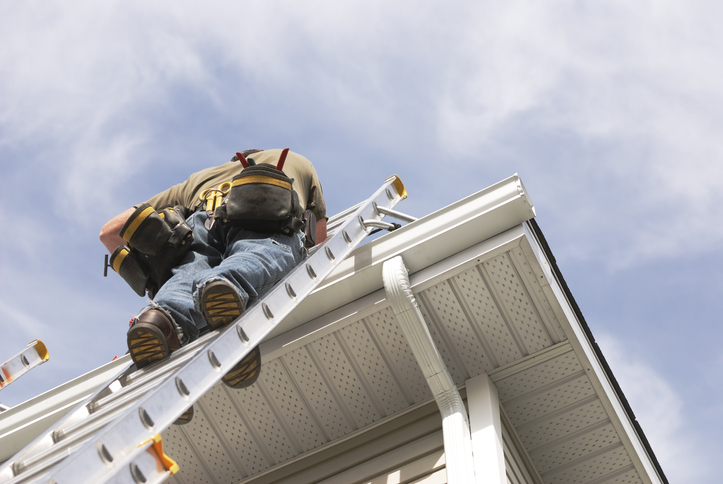 We've been in business since 1990, so we have tons of experience and expertise.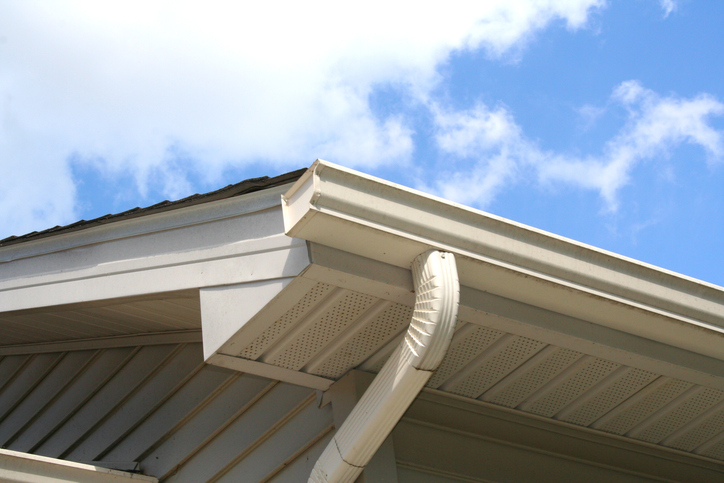 We can determine if your gutters can currently handle and move water away from your home effectively.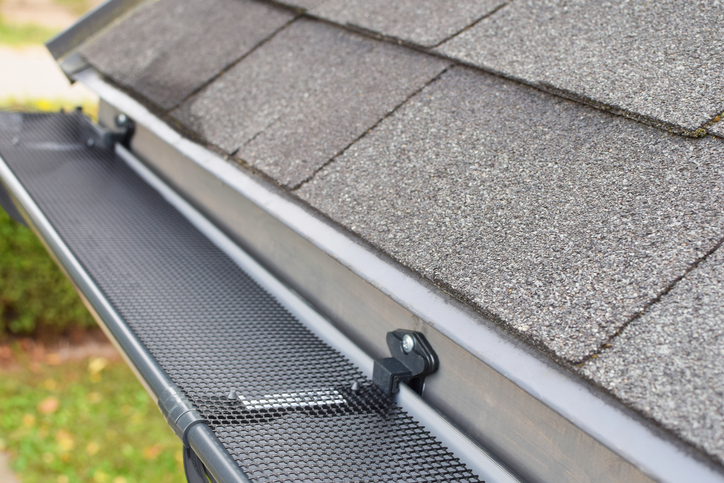 We're dedicated to quality from start to completion for every project.
Contact Us for an Estimate!
Seamless gutters are not only more attractive, but they're more functional for your home because they don't require as much maintenance. This type of gutter doesn't have ridges or joints like sectional gutters do, so there's less opportunity for debris and dirt to accumulate.
We can install new seamless gutters on your home. And when we install them, we can also equip them with gutter guards! This can significantly improve your gutter system's reliability and reduce seasonal maintenance.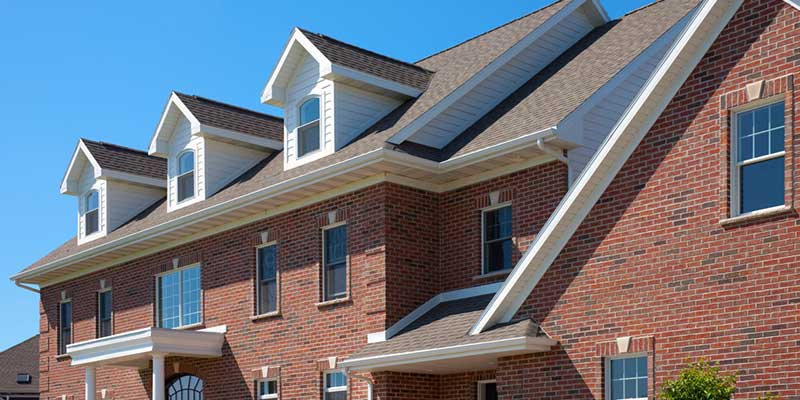 Contact Us for a Seamless Gutter Estimate
"Originally, I contacted Universal Home Solutions to provide new gutters on my home. Their price was excellent and the product they showed me were higher quality than the other groups that I talked to. Their fabrication and installation were highly professional, quick and the final install looks amazing. (My neighbors agree and have mentioned how great the gutters look numerous times)."
–Mike A., Google review 
Are you ready to upgrade your home to seamless gutters? Contact us now for an estimate!